South East Steam Cleaning and Tree Care
We provide expert steam cleaning, pressure washing and tree care services throughout the South East counties of Wexford, Carlow and Wicklow. Contact us today for a free quote.
South East Steam Cleaning and Tree Care
We provide expert steam cleaning, pressure washing, tree and gardening services throughout Wexford and the South East. We are a team of experienced property maintenance professionals that expertly clean commercial premises, homes, paths, driveways, patios, roofs, gutters and much more. We also provide a range of tree care and garden maintenance services.
Based in Enniscorthy, County Wexford, we operate throughout the South East.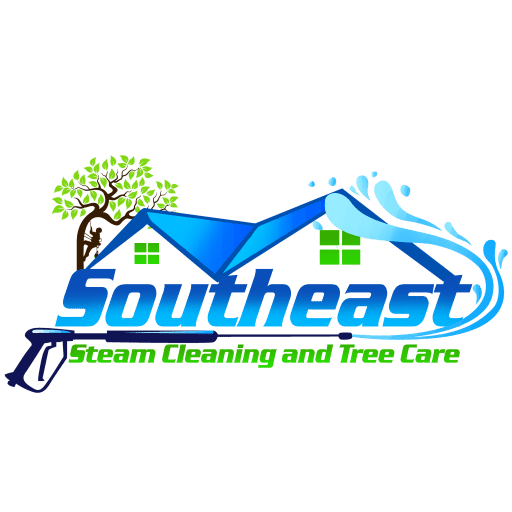 Steam Cleaning
We provide a broad range of exterior property cleaning services. Renew your property and give us a call today to discuss what work you need carried out.
Driveway Cleaning
Expertly remove dirt, weeds, and moss from your driveway and recolour it to make it look like new again. After cleaning we reseal it, protecting it from future weed and moss growth.
Patio Cleaning
Over the years dirt and grime builds up on your patio and paths taking away from your enjoyment of your garden spaces. Professional cleaning can bring back that former lustre and make it all look like new again.
Wall Cleaning
Your exterior property walls can be susceptible from all sorts of damage from red algae and mold, not to mention just looking bad. Our cleaning process removes the growth and protects you long into the future.
Roof and Gutter Cleaning
We use soft wash cleaning technologies to make sure that your property is thoroughly cleaned while also protected from damage.
Roof Cleaning
We can clean the dirt and moss from your roof, protecting it from damage and also renewing the look of your home. We can recolour or repaint your roof, as well as treating it to prevent future moss growth. 
Gutter Cleaning
Have your gutters professionally cleanined and cleared. Give your home a facelift while making sure your guttering system is fully functional.
Soffits and Fascia
Green mold, as well as built up grime, can really affect the look of your home. Get your soffits and fascia expertly cleaned.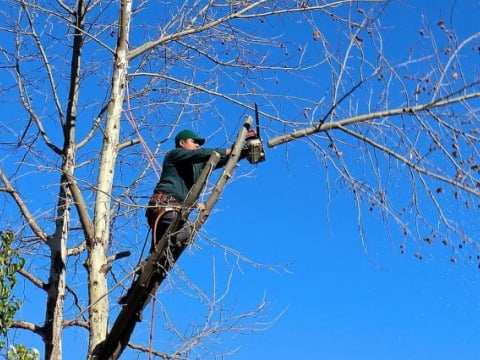 Tree Care and Gardening
We provide a range of tree and gardening services. Your garden is just as important to have maintained as the rest of your property.
Tree Care
Tree topping, pruning, felling and removal services. Stump removal and stump grinding also available.
Hedge Trimming
Expert hedge cutting, hedge reduction or even total hedge removal. No matter the type of hedge you have, we can maintain it for you.
Garden Clearance
Overgrown gardens can be a daunting task to take on. Fear not, we can quickly and painlessly cut back and remove your overgrown garden nightmares.